On-Location Food Photography
Brand Your F&B Business Right.
Food Photography has been a passion of ours since 2015. Up till today, we still love to go to customers site for food photography service with our certified food stylish and professional studio setting equipment to your door steps. We understand your need so we decided to provide you with our astronomical rates – S$150/trip.
Engage us with 3-simple steps:
Make an Appointment for On-location Food Photo Shooting Session. (Min. 3 days in advance)
Shooting Day – Food stylist and photographer will be there with Studio set-up lighting.
Post production with simple image retouching moments and send to you within 3 days.
Make an Appointment Today!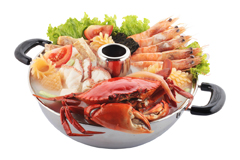 Keep it Simple with Maximum Impact
Minimalism is a very subjective concept in photography world. For us, it simply means main food image against white plain background. "Less is more" application for food images to be use on many areas such as compilation of menu book print, lightbox signage, flyers, ipad ordering systems, online e-commerce platform and many more.
Price: S$30/image (Non-Ownership) | S$80/image (Ownership)

Display Authenticity with Mood
Conceptualize shoot is known as mood shoot where main food will be surround by props. Simply saying that style the food such as "What are the ingredients in me?"; "What's my mood to this delicacy?" and so on. Usually, we set the scene according to festive meals or magazine editorial. Most importantly is bringing authenticity to your feed.
Price: S$150/image (Ownership Copyrighted)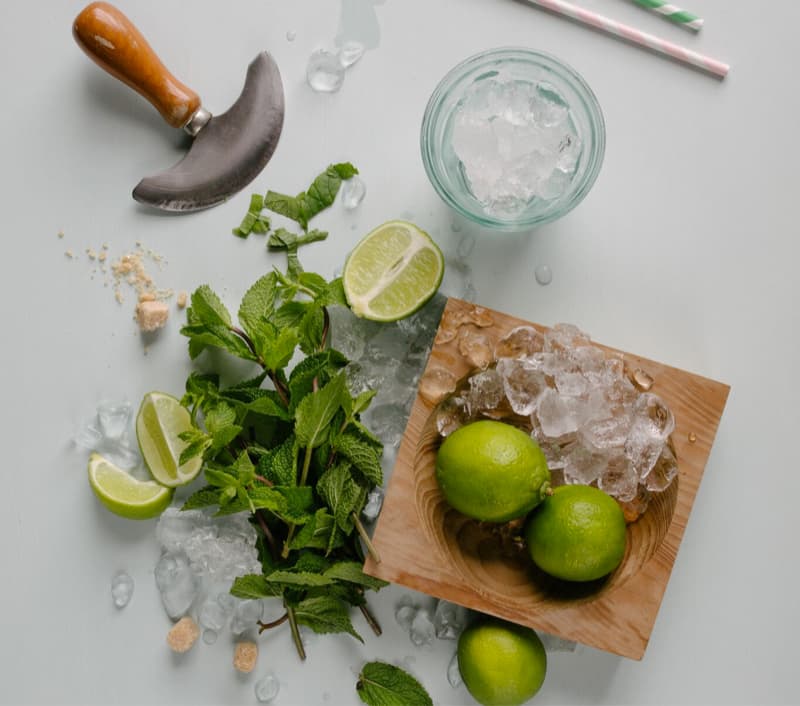 Intellectual Property – Ownership Copyrighted
Clients purchase ownership copyrighted will have all the high resolution jpeg format food images for large print such as booklet menu, posters, flyers and many more. Whereby non-ownership copyrighted buyers will only receive low resolution jpeg format for social marketing purposes only and allows Singapore Food Signage to redistribute or resell.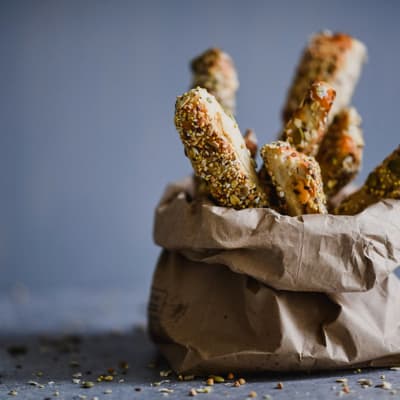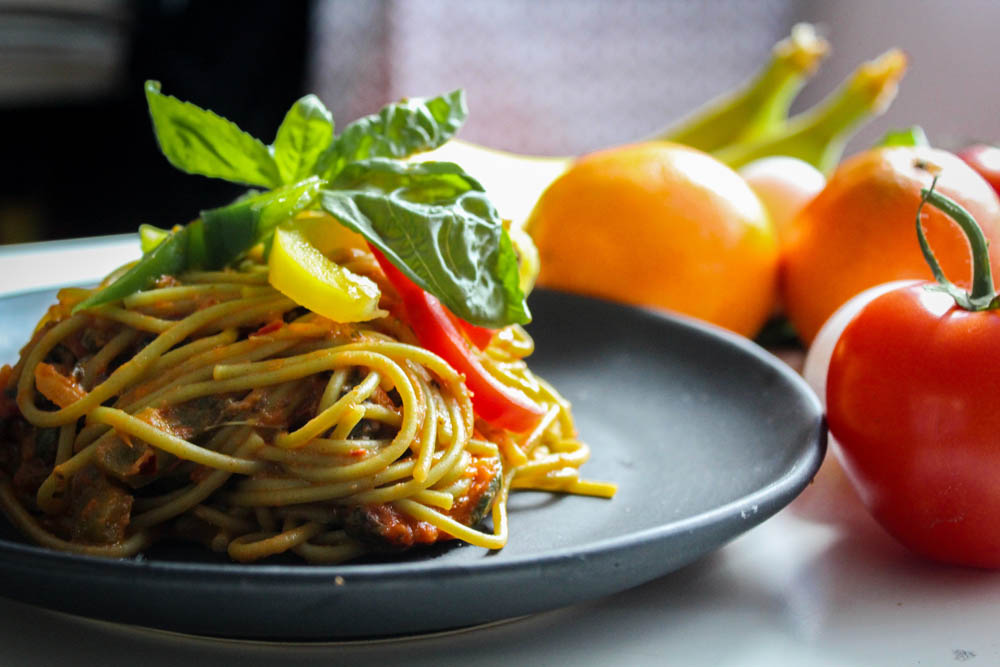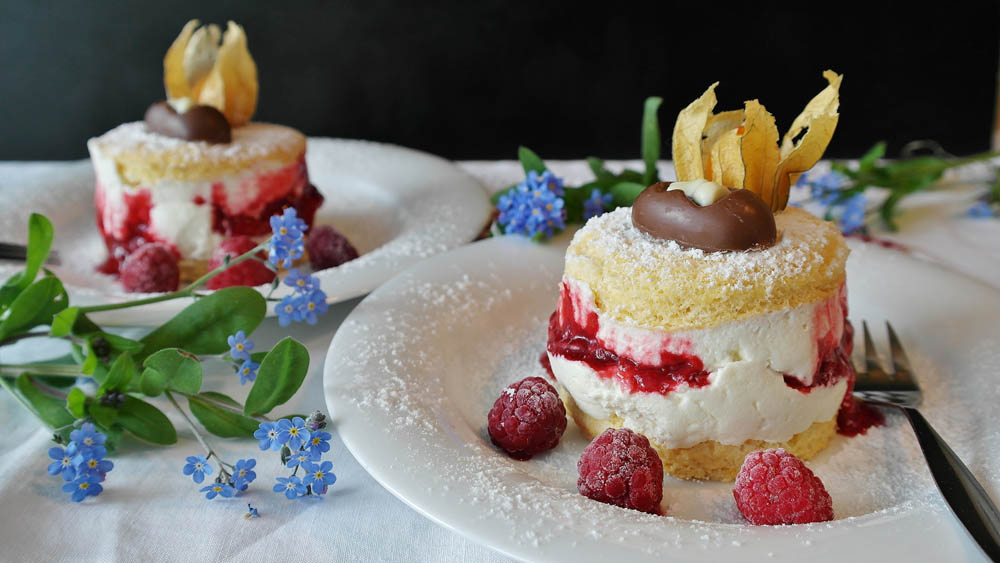 Brand Your F&B Business & Make it Grow!
With consumer confidence improving, the food and beverage sector has also seen an uptick. If you are F&B Business owners, what are you waiting for? Grab this golden opportunities to grow your Business with us.
FREE 2-Minutes Video Introduction of your products with every purchased.(Worth S$500)
One-Stop Solution for your Food & Beverages Stall from Food Images to Supply and Installation of Food Signage along with Food Menu or Promotional Prints.