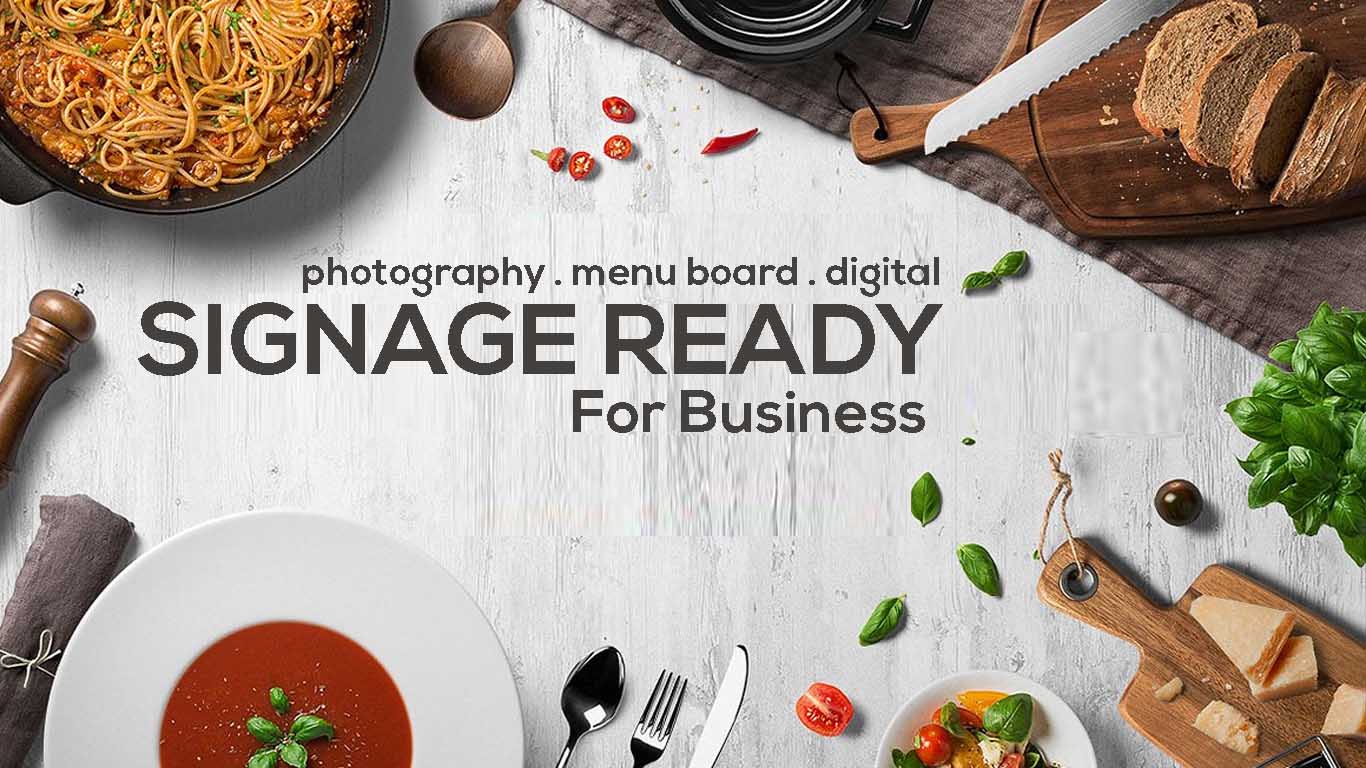 SIGNAGE READY FOR BUSINESS
PHOTOGRAPHY . MENU BOARD . DIGITAL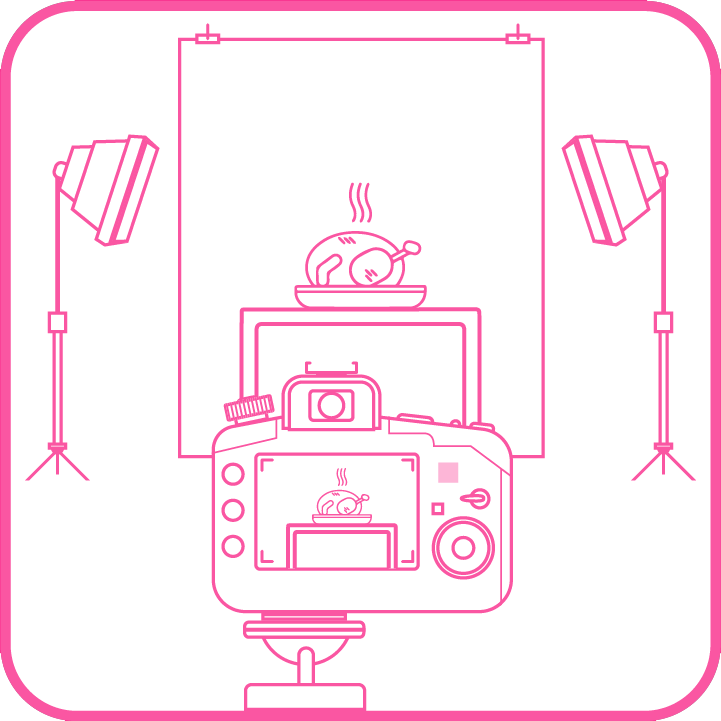 On-Location Food Photography
Provide On-location or Studio Kitchen Food Photography in Singapore (Certified food stylish included).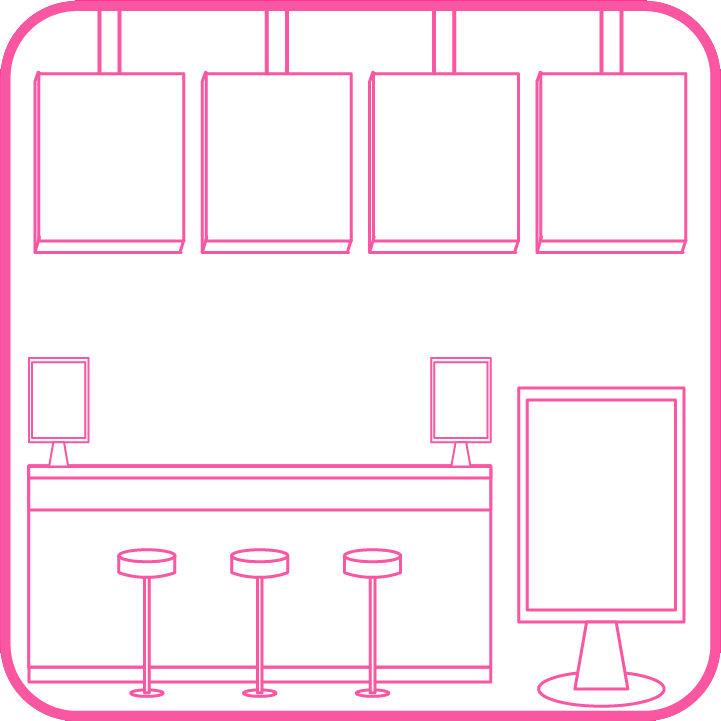 Lightbox Food Signage
LED Slim Lightbox Food Signage to display food & beverages menu that you attract your clients.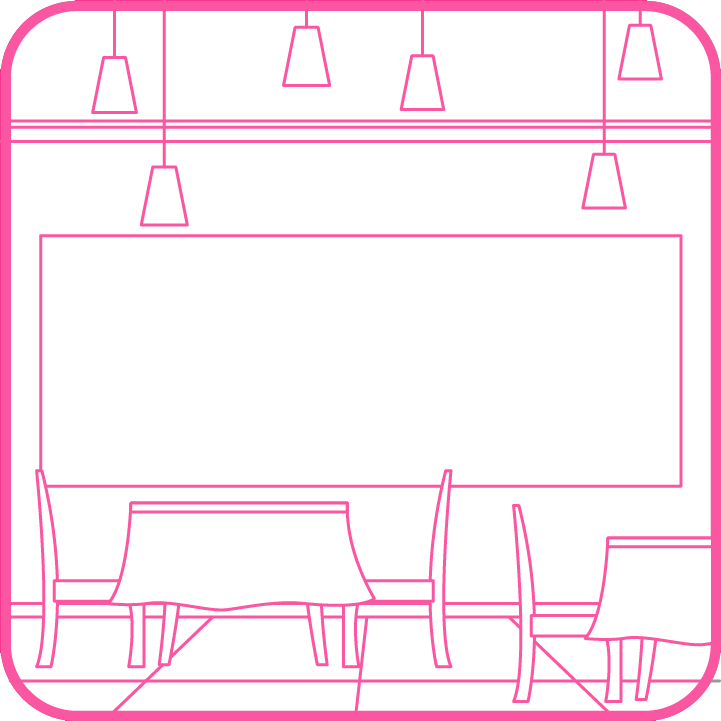 Food Menu Board
At one-glance, your consumer will know what you are selling on the wall. (Inclusive in-house designer, print and install).
Promotional Print
Promotional print is your opportunity to speak to your audience by attracting their attention, let them know what are the offers and purchase from you. Essential to boost your sales.

Food Signage Images
Huge Collection of Food Stock Images that save you time and efforts so you can concentrate more on the daily operation better. How we know it? We self-experience it ourselves. Your business is able to capture your audience as a whole, providing them with the beautiful and professional food images that can showcase what are food that you are serving.
On-Location Food Photography
Can't find suitable food stock images? Don't worry… We provide affordable package price for Food Photography at your location along with certified Food stylish with minimum 5 dishes per day per location at only S$150* (non-copyrighted images). Booking here for Mouth Watering Shots of Food Photography NOW!
*Terms and conditions apply
Food Signage Images Request.
FREE 2-Minutes Video Introduction of your products with every purchased.(Worth S$500)
One-Stop Solution for your Food & Beverages Stall from Food Images to Supply and Installation of Food Signage along with Food Menu or Promotional Prints.