Restaurant Signage
Outdoor and Indoor Signs
If you're a restaurant owner, then you want to make sure that you can be seen by any prospective customers that come your way. Through the use of many high quality restaurant signage, both indoors and outdoors, you can make sure to grab the attention of those customers that want to be able to find you, but also be able to get seen from a far away. If you do not have the proper signage put up for your restaurant, then you're going to have a hard time being seen.
Want to know how this would benefit you as a company and bring in more profits than you currently are getting?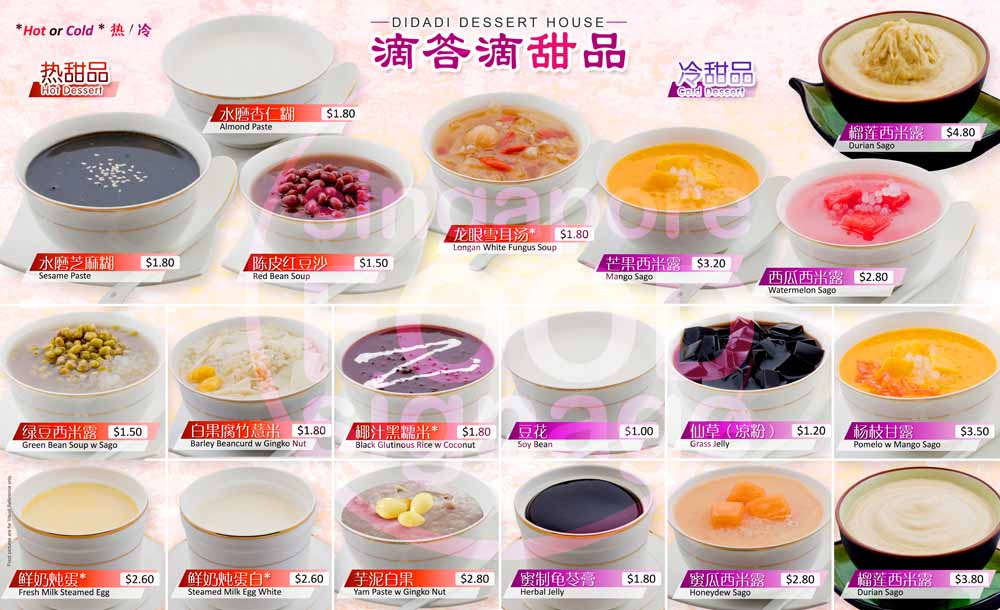 The Benefits of Having Outdoor and Indoor Signs for Your Restaurant
With outdoor and indoor signage for your restaurant, you can ensure that you have the proper restaurant signage in the proper locations. This can be great when providing your customers with a menu board or menu book, promotional prints or digital signage inside the restaurant or even for putting your brand name on the outside of your building, so you're easier to find for one and all.
Make sure to get much more from the outdoor and indoor signage promotional prints, as well as restaurant signage so you can make a difference and showcase everything you can provide to your customers. They're going to want to know more about who you are and what you do and this can be an awesome way to show them. Example: Escalators, LED poster on the pillar, Inside the lift, on the entrance of the glass door and etc.
Ready to get started on your restaurant signage?
Speak with us today regarding the restaurant signage you're in need of. We can provide both indoor and outdoor signs in high quality, so you can feel good about putting them up and showcasing your restaurant as a whole. We provide everything you need to be seen, even in the busiest of areas.
FREE 2-Minutes Video Introduction of your products with every purchased.(Worth S$500)
One-Stop Solution for your Food & Beverages Stall from Food Images to Supply and Installation of Food Signage along with Food Menu or Promotional Prints.