Food Court Signage
Grow Business & Build Profit
Grow business and build profit within your company with the right food court signage. A lot of people might not know what you provide, who you are and what types of food you have when you're in a large area, such as a mall or market. Be able to entice those that come to the area with your delicious offerings when you can show them exactly what you have with large, high quality food court food images with signage material options.
Growing a business can be tough within a busy world where a lot of people are competing for the competitive advantage. When you can show off what you're providing, you're better able to take on everything that needs to be taken on, while also being able to be the top competitor within the market.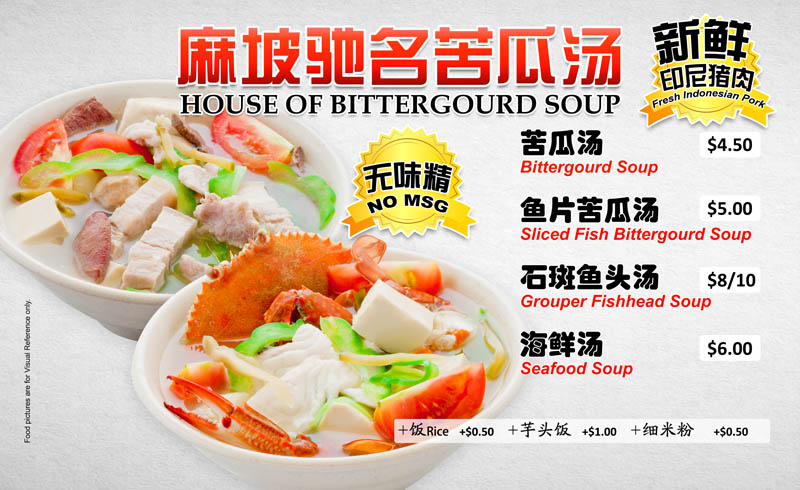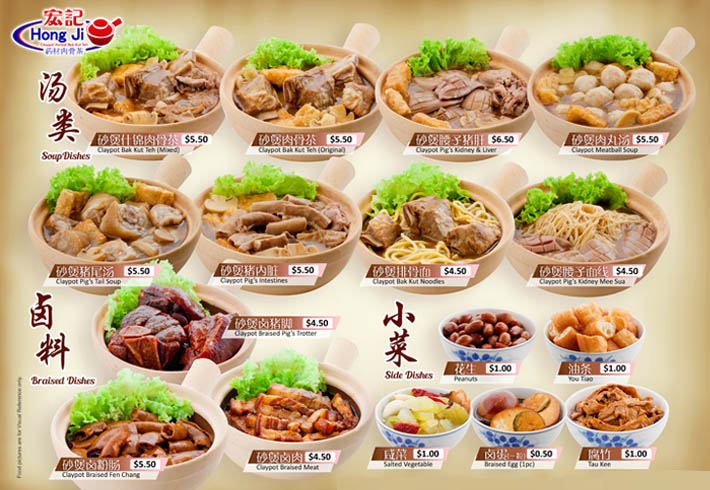 High Quality Food Court Signage Images
Food court signage should be done in high quality, since this showcases the type of company that you are. When the sign for your company does not look good, then this looks bad for your company overall. This is not something that you want, so working with the best food signage designer for your F&B signage is a big consideration that you have to make.
Everyone wants to be able to grow their business, build profit and get even more customers into their company. However, if no one knows that you're there, you're going to have a hard time reaching the audience that you want to reach. Don't let this happen to you.
Make sure that you get the food court signage you're in need of, and make sure to grow business and build profit with the right use of products.
FREE 2-Minutes Video Introduction of your products with every purchased.(Worth S$500)
One-Stop Solution for your Food & Beverages Stall from Food Images to Supply and Installation of Food Signage along with Food Menu or Promotional Prints.