SINGAPORE FOOD SIGNAGE
For all F&B Business Owners.
One-Stop Food Signage in Singapore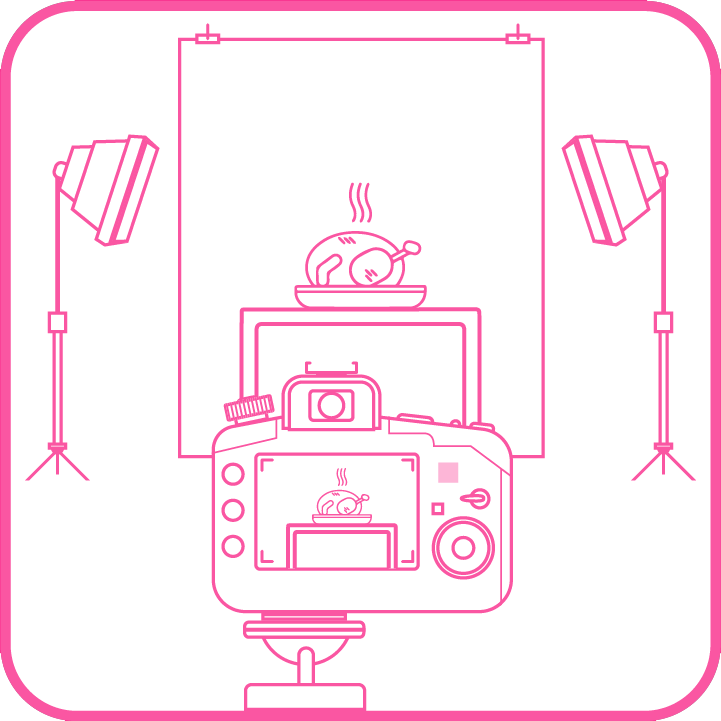 On-Location Food Photography
Provide On-location or Studio Kitchen Food Photography in Singapore (Certified food stylish included).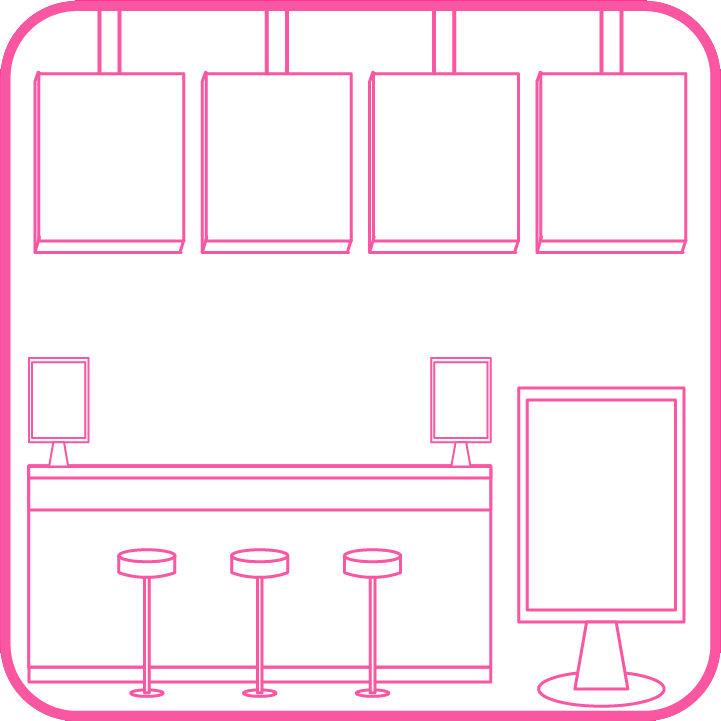 Food Signage Lightbox
LED Slim / 3D Lightbox Food Signage to display food & beverages menu that you attract your consumers.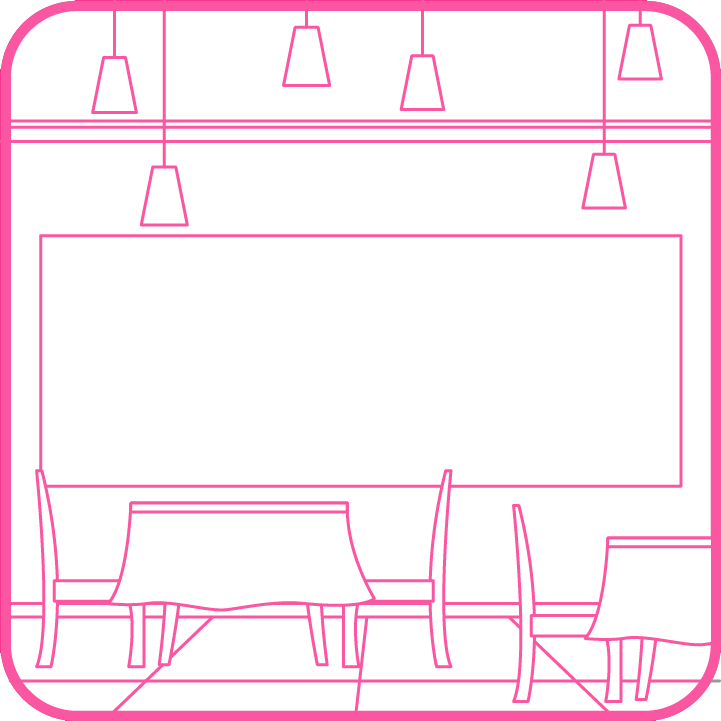 Food Menu Board / Book
At one-glance, your consumer will know what you are selling on the wall or menu book. (Inclusive in-house designer, print and install).
FOOD SIGNAGE SINGAPORE
MISSION & VISION
Mission: Food images packaged together with Signage to solve F&B owners trouble of looking for designers and signage provider.
Vision: To be the leading Stock Food images and Signage Provider.
Food Signage Image
Food Signage Design
Office
549B Segar Road
Singapore 672549
Operating Hours
Daily 10.00am – 5.00pm
Closed on Saturday, Sunday & Public Holidays
Contact us
Call: +65 68116809
Mobile: +65 91177571
Email: admin@foodsignage.com.sg